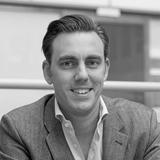 Adam
Founder, CEO
Adam Dunkels, PhD. Founder and benevolent dictator of Contiki, author of uIP and lwIP, inventor of protothreads. MIT Technology Review TR35. Wrote the book on the Internet of Things with JP Vasseur and more than 80 scientific papers on Internet of Things technology.
Fredrik
Founder, CTO
Fredrik Österlind, PhD. Inventor of Cooja, the Contiki network simulator. Wrote the Contiki regression testing framework, as well as many other core Contiki mechanisms.
Roger
Founder, COO
Roger Bergdahl, MSc. Dual degree in systems analysis and business, combining technical and business knowledge with a decade of experience from the web, systems integration and architecture across industries.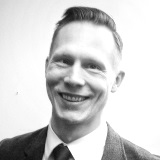 Marcus
Senior software engineer
Marcus Linderoth, MSc, software engineer and hardware developer. Background in both network protocols and hardware design, having worked on the Internet of things and wireless sensor networks around the world since his graduation from the Royal Institute of Technology.