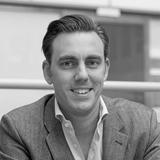 Adam Dunkels
CEO
Adam Dunkels, PhD, award-winning creator of the Contiki open source OS, and an Internet of Things pioneer. The MIT Technology Review named him one of the top 35 innovators in the world for having created the minimal wireless networking protocols that allow almost any device to communicate over the Internet.
Most of today's Internet of Things products are powered by software he created.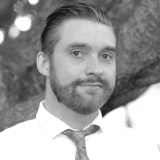 Fredrik Rosendal
CTO
Fredrik Rosendal, PhD. Inventor of Cooja, the Contiki network simulator. Wrote the Contiki regression testing framework, as well as many other core Contiki mechanisms.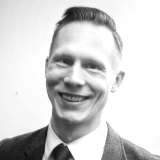 Marcus Linderoth
VP of Engineering
Marcus Linderoth, MSc, software engineer and hardware developer. Deep background in both network protocols and hardware design, having worked on the Internet of things and wireless sensor networks around the world since his graduation from the Royal Institute of Technology.