We have talked about the importance of firmware updates in the past. Today we're looking at just how automatic the Thingsquare system makes them.
---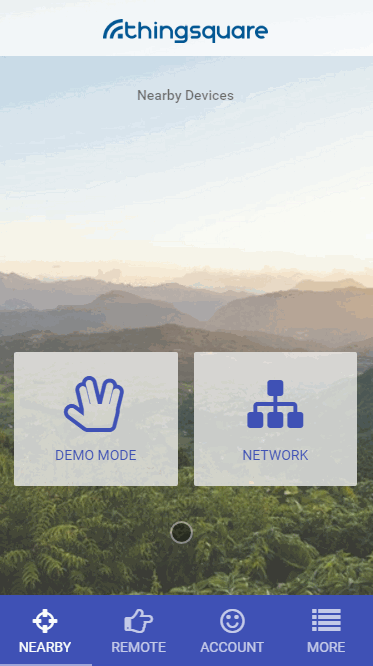 In the Thingsquare platform, firmware updates run automatically and in the background. And the user may choose when to start them.
Here is how it is done in the Thingsquare Device Viewer app – as seen above:
If a new firmware version exists, an Update Firmware button appears

Tap the Update Firmware button and tap Ok in the confirmation dialog

The firmware will automatically update in the background

Watch the progress

Win!