Large Scale Wireless Networking for the Internet of Things
We build massive wireless IoT mesh networks
Massive Scale
Thousands of devices per network
Impressive Range
Covers square miles and automatically extends as needed
Long Lifetime
Years of lifetime on batteries
Thingsquare IoT.
Hundreds of thousands of devices deployed across the world.
---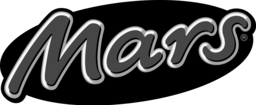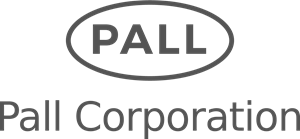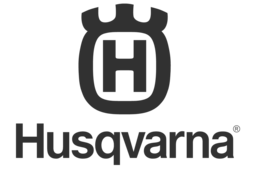 Cases
Thingsquare-based IoT Products and Projects
---
What we help you with
Get your own tailored IoT solution
Thingsquare helps companies, from Fortune 500s to high-growth startups, to solve hard problems with the Internet of Things with the Thingsquare IoT platform.