We Build Your Internet of Things Solution
Thingsquare builds IoT solutions in weeks with the Thingsquare IoT platform
What we help you with
Services
Thingsquare helps companies, from Fortune 500s to high-growth startups, to identify and deliver value with the Internet of Things with the Thingsquare IoT platform.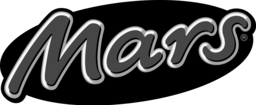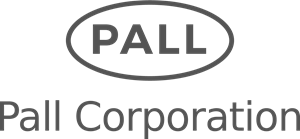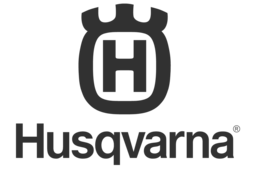 Cases
Thingsquare-based IoT Products and Projects
---
Tech Features
Thingsquare's IoT Platform
Self-Forming Wireless
Thingsquare automatically creates a self-healing wireless network that automatically extends and heals wireless coverage.
Open Standards
Thingsquare leverages open protocols and open standards to ensure that your product is future-proof: TCP/IP, 6lowpan, IEEE 802.15.4e, TLS/SSL, AES128.
Over-The-Air Updates
Built-in support for remote updates keeps your customers always up-to-date and always secure.