Benefits
Why Choose Thingsquare?
Thingsquare solves the problem of getting access to information in the physical world with our world-leading wireless technology platform.
Works everywhere
World-wide coverage using sub-GHz wireless technology.
Years of lifetime
Sensors have extremely low power consumption that lets them run for years.
Super-sized networks
Devices self-form wireless networks with thousands of nodes in each network.
Off-the-shelf hardware
Supports a wide range of custom hardware sensors.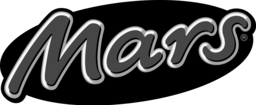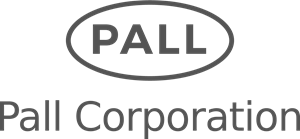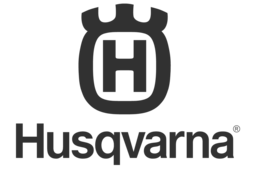 ---
Features
Thingsquare's Technology Platform
Self-Forming Wireless
Thingsquare automatically creates a self-healing wireless network that automatically extends and heals wireless coverage.
Open Standards
Thingsquare leverages open protocols and open standards to ensure that your product is future-proof: TCP/IP, 6lowpan, IEEE 802.15.4e, TLS/SSL, AES128.
Over-The-Air Updates
Built-in support for remote updates keeps your customers always up-to-date and always secure.
Get in touch
Request a Demo!
---
About us
Management Team
Founded in 2012 by a team of Internet of Things pioneers, Thingsquare is passionate about unlocking valuable information hiding in plain sight.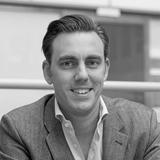 Adam Dunkels
CEO
Award-winning Internet of Things pioneer, named a top 35 innovator in the world by the MIT Technology Review for having created the minimal wireless networking protocols that allow almost any device to communicate over the Internet. Most of today's Internet of Things products are powered by software he created.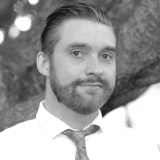 Fredrik Rosendal
CTO
The innovator behind the Cooja network simulator that effortlessly allows simulation of large-scale wireless networks.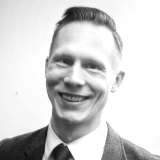 Marcus Linderoth
VP of Engineering
Deep background in both network protocols and hardware design, having worked on the Internet of things and wireless sensor networks around the world since his graduation from the Royal Institute of Technology.
Subscribe
Stay in the know
Get the latest news about Thingsquare.