We Help Companies Identify and Deliver Value with the Internet of Things
Thingsquare is an IoT solutions company that helps you quickly build and deploy the IoT for your business – from proof-of-concept to production
What we help you with
Services
Thingsquare helps companies, from Fortune 500s to high-growth startups, to identify and deliver value with the Internet of Things with the Thingsquare IoT platform.
Prototyping
With our world-class IoT technology stack, we develop a proof-of-concept prototype to solve your problem.
Finished Product
We work with you to create a finished product to put in the hands of your customers.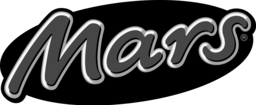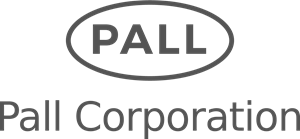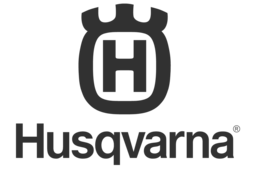 Cases
Thingsquare-based IoT Products and Projects
---
Tech Features
Thingsquare's IoT Platform
Self-Forming Wireless
Thingsquare automatically creates a self-healing wireless network that automatically extends and heals wireless coverage.
Open Standards
Thingsquare leverages open protocols and open standards to ensure that your product is future-proof: TCP/IP, 6lowpan, IEEE 802.15.4e, TLS/SSL, AES128.
Over-The-Air Updates
Built-in support for remote updates keeps your customers always up-to-date and always secure.