Wireless Mesh Networking for the Internet of Things
The wireless mesh technology is at the heart of the Thingsquare IoT platform
Why wireless mesh networking for the IoT?
Wireless communication is difficult: signal strength can be unreliable and change often. This makes devices difficult to reach and communication slow.
A mesh network system will automatically heal itself by routing problematic areas. This makes mesh systems extremely robust: there will always be a better way.
How does wireless IoT mesh networks work?
Like normal wireless networks, a mesh network includes an access point and a bunch of devices.
But unlike normal wireless networks, devices in a mesh network act as range extenders for the others. If one device is too far away from the access point, other devices will repeat messages on behalf of it.
This is in contrast to non-mesh systems, where every device needs to be in the immediate range of an access point.
This means that the range of a mesh network can be extended simply by adding more devices to the network.
Is this similar to WiFi meshing?
Yes, it is based on exactly the same principles: increasing robustness and range by letting devices help each other.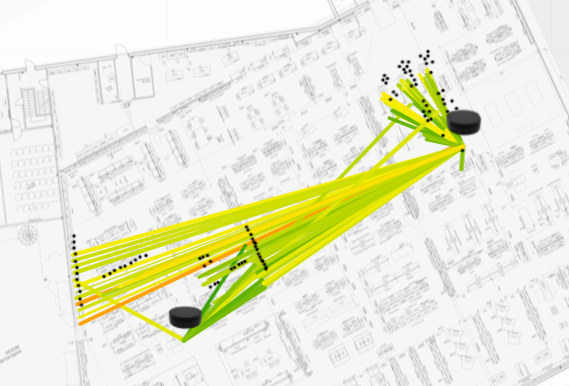 What is a typical range for an IoT mesh network?
Because the devices help each other, mesh networks can extend themselves to cover very large areas.
In indoor environments, a mesh network can easily cover an entire floor of a building. Even multiple floors, since the network can extend across floors.
In outdoor environments, the distance between two devices can be up to about a mile/1.6 kilometers, but can sometimes be much longer, depending on the amount of obstacles in the area.
What mesh protocols do you use?
The Thingsquare IoT platform uses standard IPv6 mesh networking protocols (IPv6 / RPL / 6lowpan / IEEE 802.15.4) over sub-GHz radio frequencies with full channel hopping to achieve a 100% channel duty cycle.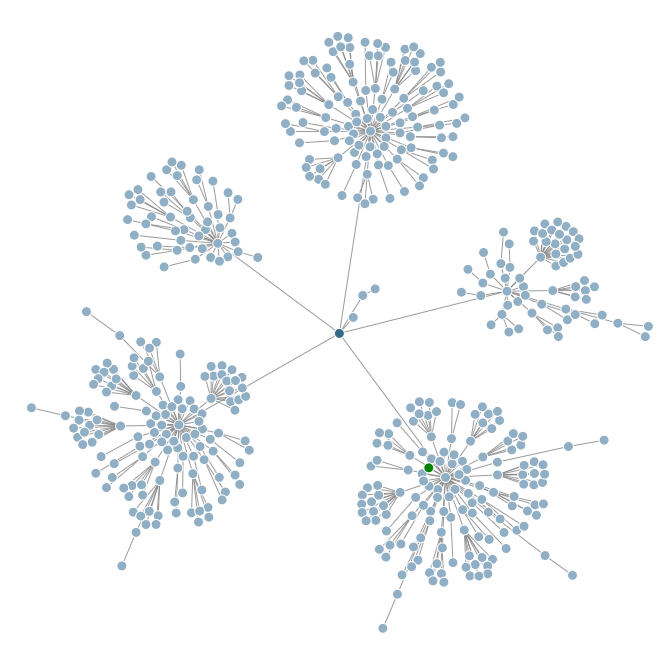 How many devices does each mesh network support?
The Thingsquare IoT platform supports thousands of devices in each network.
The limiting factor is how much data the network should support: the less data each device sends, the larger the network can be.
Are there any drawbacks to meshing?
Battery-operated IoT devices could consume too much power if they were to act as range extenders in the mesh.
In the Thingsquare IoT platform, battery-operated devices can only be part of the mesh at the edges, and normally does not act as range extenders.