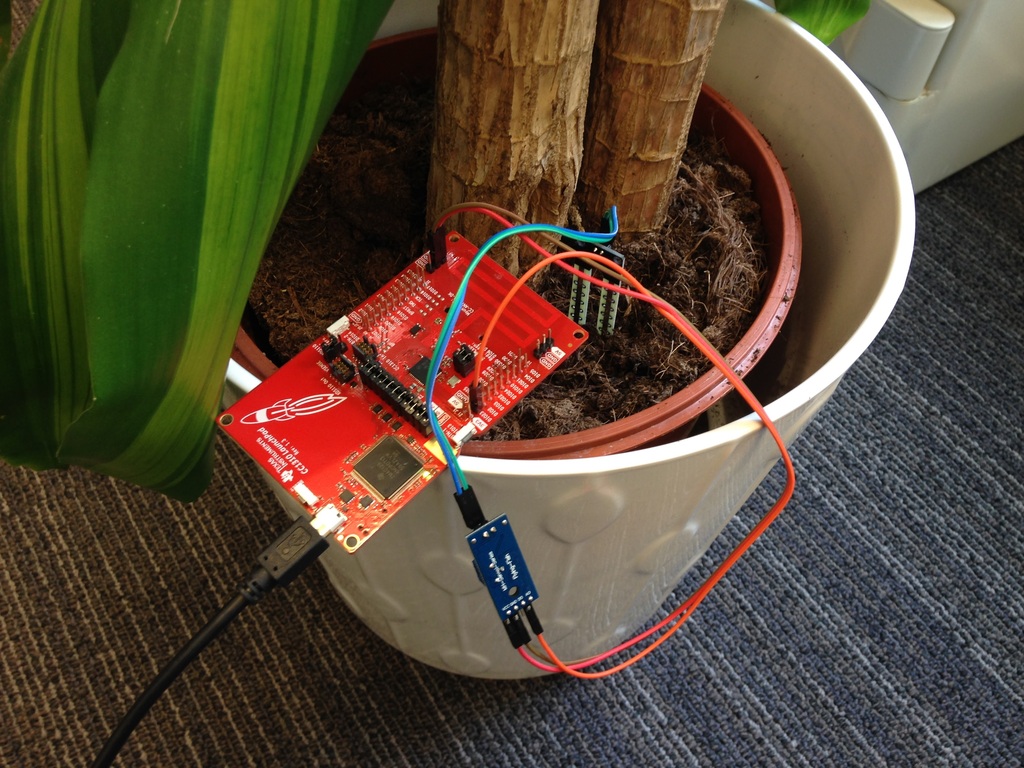 The first prototype isn't pretty – first prototypes seldom are – but it does do the trick
A kick-ass demo is essential for every new product. For connected products, a demo is perhaps even more important because connected products break new ground.
Today we're going to build a prototype of a connected plant monitor for under 100 dollars. It will take only a few minutes to assemble.
Unlike a typical Arduino-style prototype, our prototype has full data history and smartphone app integration from the start, thanks to the Thingsquare IoT platform.
The prototype won't be as pretty as its original idea, but it will be an actual demo to show to early customers and investors and get that initial traction before even producing a single unit.
---